nej
He won!

4TH PLACE AT WORLD BREWERS CUP 2022

@tomas.taussig thank you for the representation and for your EXCELLENT performance!!! ✨

☕️ Tomáš Taussig will forever go down in the history of world competitions in coffee brewing ☕️ Who else has ever reached the finals with coffee 2 years after roasting?



If you haven't seen Tom's performance yet, you can check it out on YouTube

https://www.youtube.com/watch?v=zWlDHnUmpqM&feature=youtu.be



Stories of Tom's competition, Geisha of 2020 and what it's like to be the 4th best in the world in filter coffee brewing SOON ON OUR FACEBOOK OR INSTAGRAM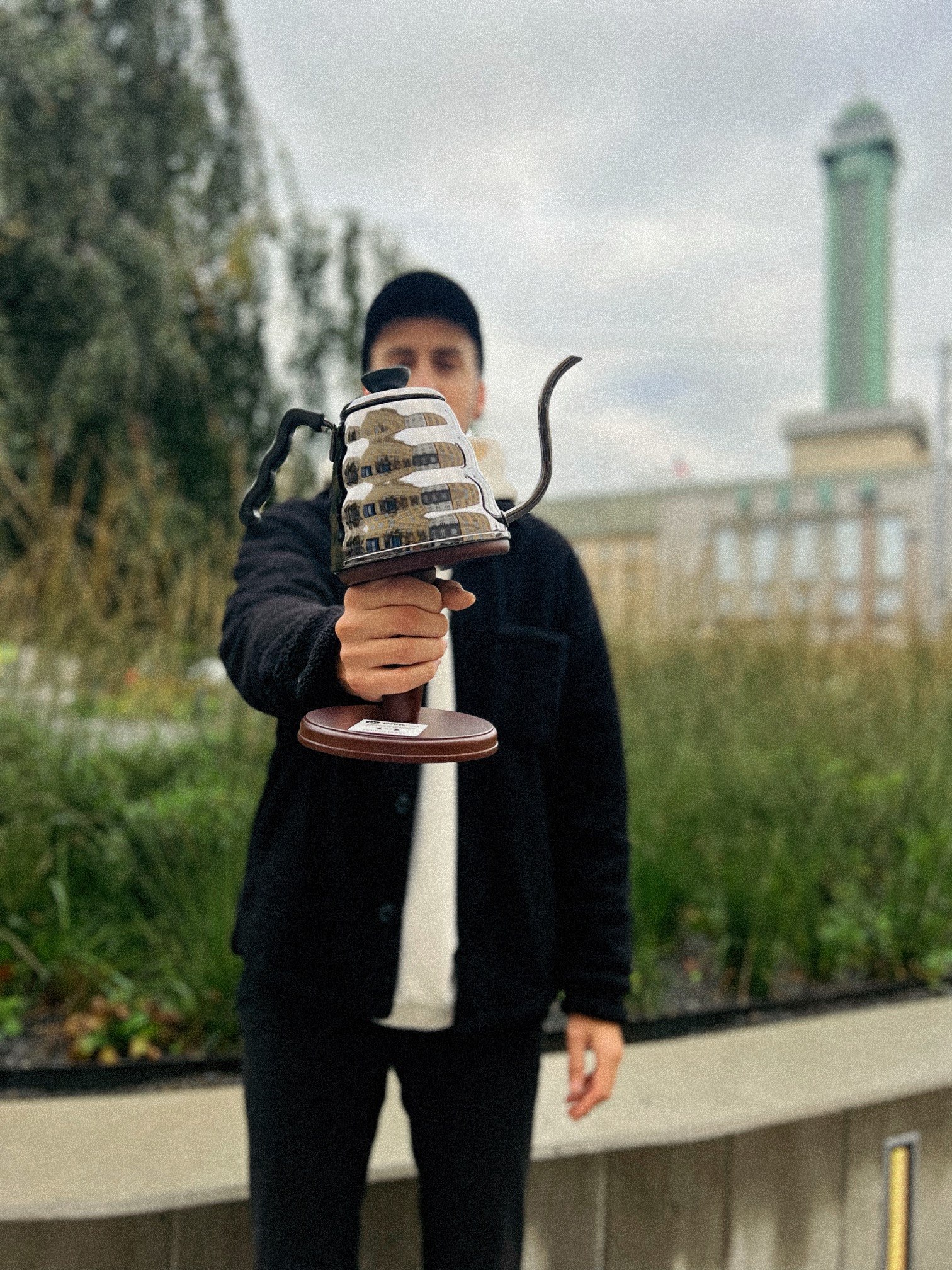 We are specialty coffee roastery from Ostrava

We are a specialty coffee roaster from Ostrava. We have been training baristas, selecting the best green beans, roasting and then selling coffee and accessories for its preparation since 2015. Our experience is reflected not only in a wide circle of satisfied clients, but also in successes in national and international competitions.
We are proud of the double victory of the Czech Brewers cup of our head roaster Tomáš Taussig in 2020 and 2022, after which he became a finalist at the World Brewers cup twice in a row; last year in Milan, this September in Melbourne, Australia.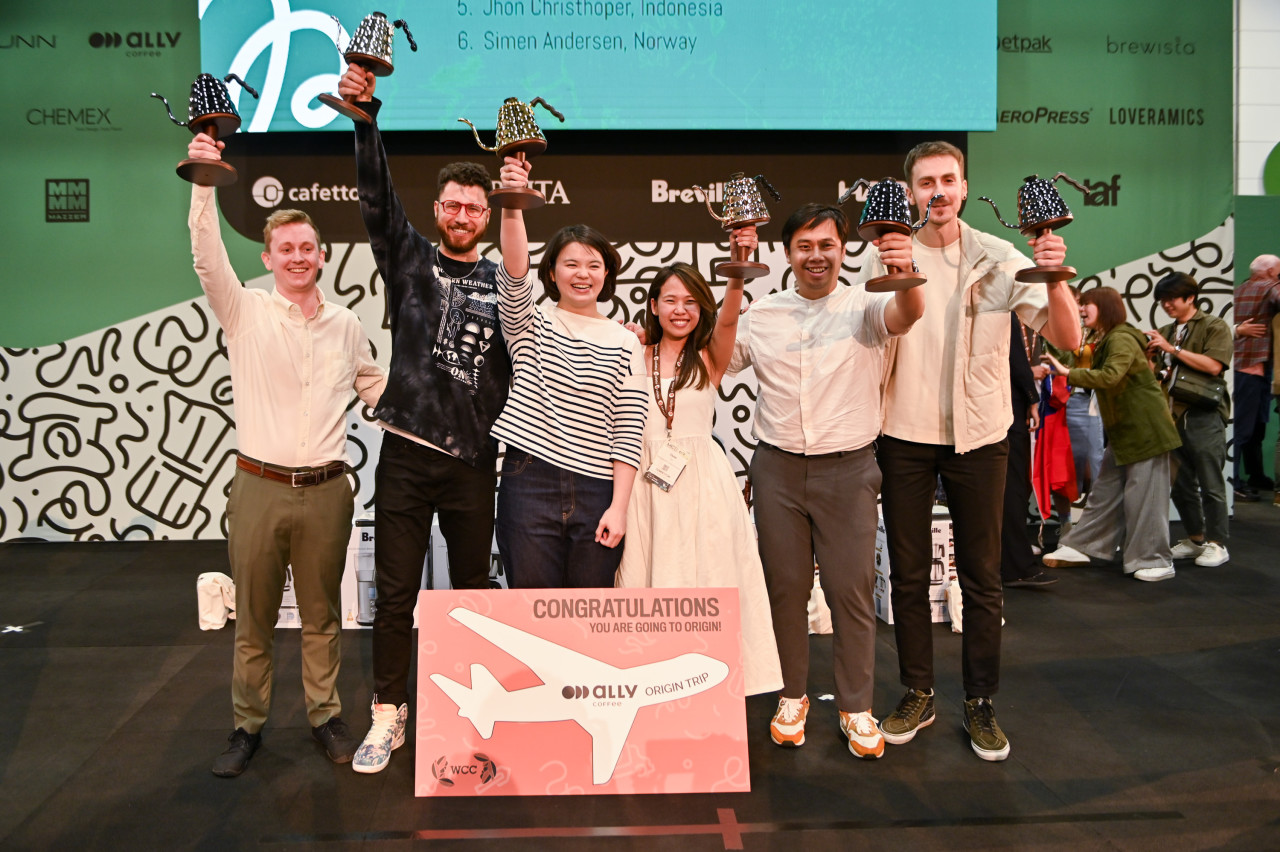 Coffee Culture, the Ostrava coffee project of two enthusiasts into the world of specialty coffee. Our goal is to spread specialty coffee among the widest public. For us, coffee is not just a current trend, but a lifelong theme that we live for and that wakes us up to life every day.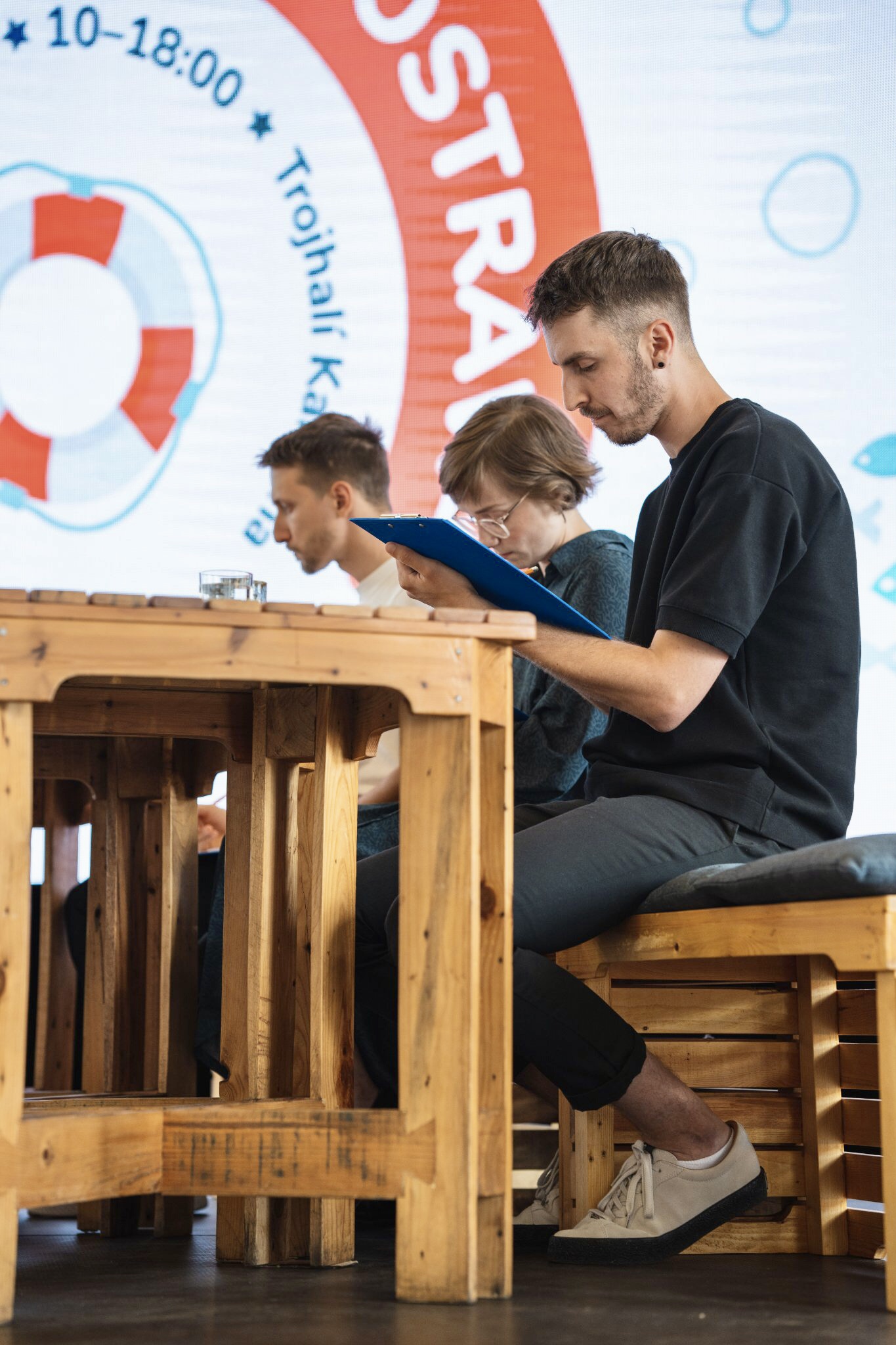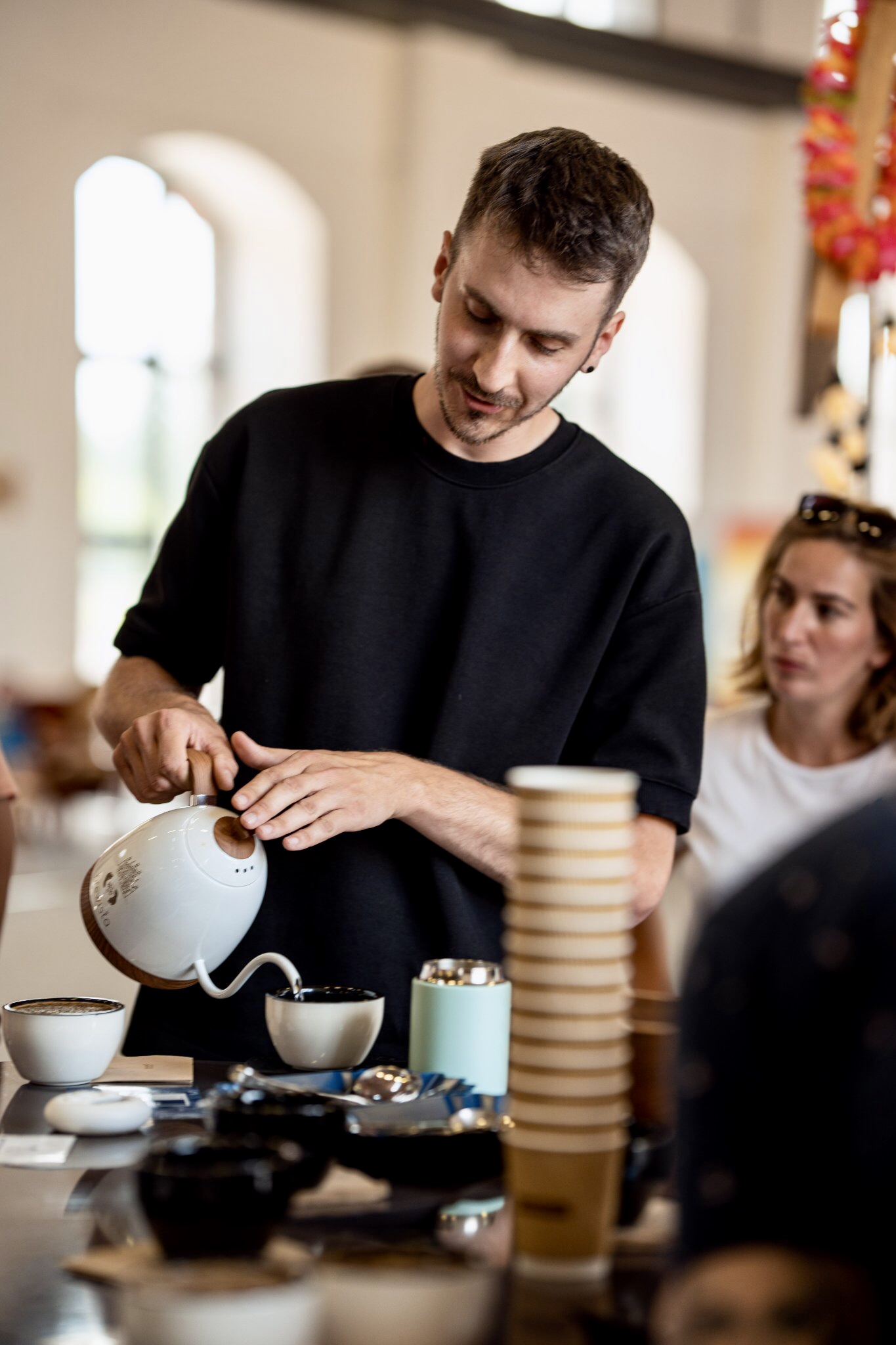 We regularly focus on fresh coffee harvests from around the world. It is key for us
to recognize its maximum potential in each of them, and then let it stand out fully during roasting.
Our customers are cafes and enthusiasts who already know how to swim in quality coffee, but also cafes that want to improve their outputs. We help them with both education and technical support. A lot of them were found in a professional approach
to the barista and in the diverse flavors of selected Arabicas.